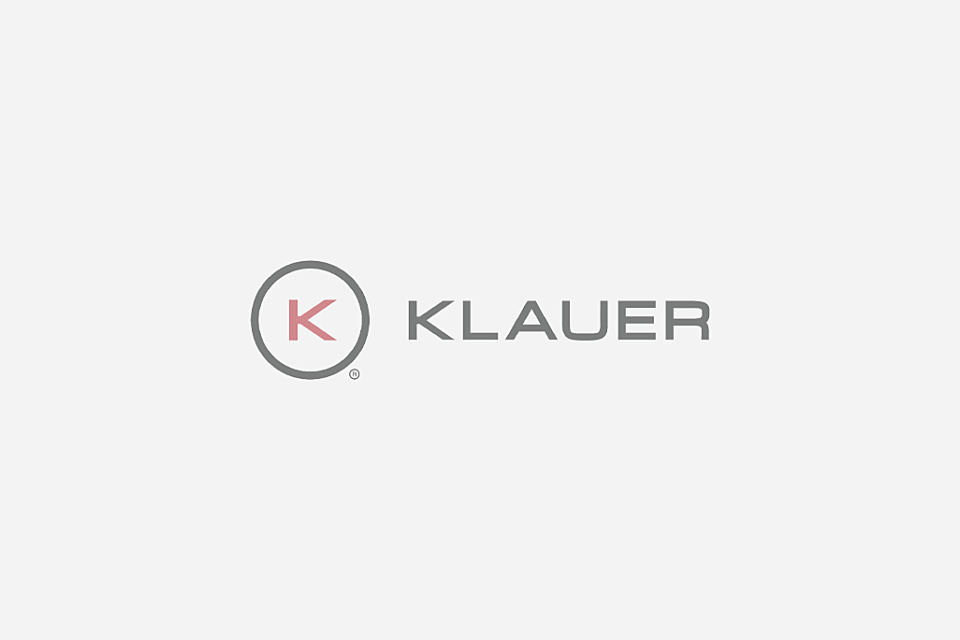 Assistant Supervisor: 3rd Shift 11:00 PM - 7:00 AM $54,000 – $59,000 + Up to 10% Bonus
Job Title: Assistant Supervisor
Department: Production
Exemption: Full — time, Exempt
Base Salary Range: $54,000 — $59,000 + Production Weekend Bonus (if working) + Up to 10% Bonus Annually
Shift Time: 3rd Shift: 11:00 PM — 7:00 AM, Sunday- Thursday
Reports to: Production Supervisor
Who is Klauer Manufacturing Company?
At Klauer, we enable our customers to win through the quality, consistency, and predictability of everything we do, while providing a safe and family-oriented working environment for all. As a team, we are able to maintain our mission statement through our 4 Cultural Values: Safety, Attitude, Effort and Accountability.
What you can expect from Klauer Manufacturing?
You can expect to feel as though you are part of the Klauer Manufacturing Family that is inclusive regardless of gender, background, disability, or status. We offer a generous total rewards package for all team members to include work hour flexibility, Health Insurance, Dental Insurance, Life Insurance, :Short-Term and Long-Term Disability, 401k Plan, 10 Paid Holidays, Vacation, Paid Funeral Leave, and paid jury duty.
Who are you?
You will assist business needs and ensure the proper implementation of company strategy and objectives. The goal is to promote corporate values and enable business success through operations management and possess the qualifications and characteristics listed below:
A go-getter and willing to roll up their sleeves when necessary
Proactive, can operate resourcefully in dynamic environments
Highly organized and diligent, attention to detail and follow through
Be able to work effectively both without guidance and as a team.
Knowledge of how to effectively communicate with department heads and team members, some of whom will require high levels of patience, tact, and diplomacy.
Knowledge and demonstrated experience of prioritization and time management techniques
Be able to address problems through critical thinking
Knowledge and demonstrated experience of good leadership practices
Physical requirements are in excess of those for sedentary work. Class

II

– Light (Dictionary of Occupational Titles

4

th Edition Vol. I

&

Vol.

II

)
Preferably you have an associate degree, leadership certifications, or relative field and a few years of experience (or equivalent experience or certifications). However, with the right experiences, we are open to all qualified candidates.
What does Klauer ask of you?
Assign, train and direct the job assignments of associates throughout the shift to maximize efficiency within the various departments of the operation. Areas to include production, receiving and shipping.
Use metrics and root cause analysis to identify and establish improvement initiatives.
Enforce all company factory rules, policies, and progressive discipline process.
Monitor the production and shipping schedules to ensure acceptable on-time deliveries.
Use lean manufacturing tools to reduce setups, cycle times, scrap, and work in process inventory.
Accountable for observing and enforcing all applicable safety requirements.
Review production schedules and process flows to objectively evaluate obstacles preventing product delivery including monitoring internal lead times.
Physical demands for this job require standing, walking, pushing, pulling, bending and stooping. Strength rating for this job is L – Light Work – exerting up to 20 pounds of force occasionally, and/​or up to 10 pounds of force frequently, and/​or greater than negligible up to 10 pounds of force constantly to move objects. Physical requirements are in excess of those for sedentary work.
Class II – Light (Dictionary of Occupational Titles 4th Edition Vol. I & Vol. II)