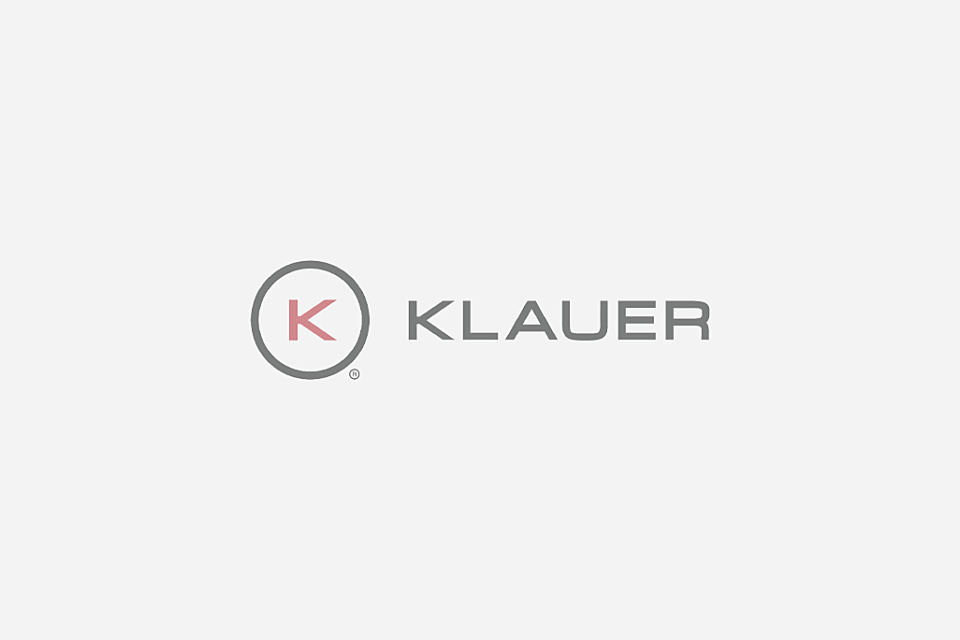 B2B Customer Service Lead: $55,000 - $65,000 + up to 10% bonus
Job Title: Customer Service Lead
Exemption: Full — time, Salary — Exempt
Location: Dubuque, IA - Roosevelt St Ext Office
Base Salary Range: $55,000 — $65,000 Annually + Up to 10% Bonus Annually
Shift Time: Monday – Friday 8:00 AM — 5:00 PM
Reports to: Customer Service & Strategic Account Manager
Who is Klauer Manufacturing Company?
Founded in 1870, Klauer was built on hard work, quality products and service. Klauer' s mission is to enable our customers in the building products industry to win through the quality, consistency, and predictability of everything we do. We have three locations in Dubuque, IA, where our goal is to provide a safe and family-oriented working environment for our employees. As a team, we maintain our mission through our cultural values and company priorities: safety, attitude, effort, and accountability.
What can you expect from Klauer Manufacturing?
You can expect to feel part of the Klauer Manufacturing family, which is inclusive, regardless of gender, background, disability, or status. We offer a generous benefits package for all team members, including work-hour flexibility, health, vision, dental, company-paid life insurance, short-term and long-term disability, 401(k) retirement plan, 10 paid holidays, 2 weeks' vacation, paid funeral leave, and paid jury duty.
Who are you?
Klauer is looking for solutions-oriented candidates to implement company strategy and objectives within their department. The goal is to promote cultural values and persevere through obstacles to achieve winning results for both Klauer and its customers. The Customer Service Specialist possesses the qualifications and characteristics listed below:
Self-motivated, proactive, and willing to roll up your sleeves when necessary
Organized, detail-oriented and proficient at follow-up
Ability to interact with team members and department heads with candor, tact, patience, and diplomacy
Excellent verbal and written communication skills
Extensive knowledge of customer service procedures and principles
Ability to resolve customer complaints and issues while maintaining a professional and calm demeanor
Proficient in Microsoft Office Suite or related software
At least three years of customer service experience required
Previous experience in a lead role preferred
What does Klauer ask of you?
As a Customer Service Specialist, you will establish, develop, and maintain strong and effective working relationships with customers, prospects, and team members by providing excellent customer service through timely, thorough follow up with customers. In this role, you will champion the following:
Ensure the representatives are informed about changes to company products and services
Collect data and prepare reports on customer complaints and inquiries
Prepare knowledge-based documents such as summaries and responses to frequently asked questions.
Identify opportunities to update or improve customer service procedures and make recommendations to the Customer Service Manager or other appropriate staff
Provide support to sales department and back up to pricing analyst as needed
Assist with

EDI

implementation, maintenance of

CRM

system and customer rebate program
Assist in incident reporting and

RMA

workflow
Establish strong rapport with other departments and communicate effectively with them
Operate with understanding of urgency and demand within the business
Perform other duties as assigned