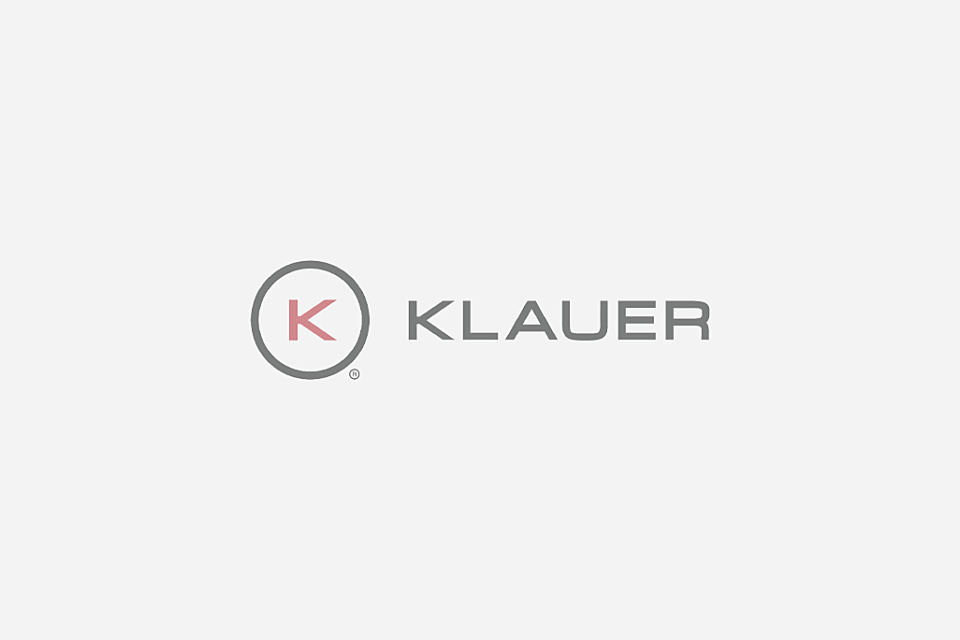 Electro-Mechanical Technician 3rd Shift 11:00 PM - 7:00 AM $30.65 – $33.23/hour
Electro-Mechanical Technician
3rd Shift — 11:00 PM ‑7:00 AM, Sunday-Thursday
$28.65/hour – $31.23/hour + $2.00 hour shift differential
Roosevelt Street Extension Location

Benefits:
50

hours of unpaid time off each year
Health, Dental, Vision and Life Insurance
Short-Term Disability
Pension and

401

k Plan

11

Paid Holidays
Vacation within first year
Paid Funeral Leave and Paid Jury Duty,
Weekly Pay
Job Functions:
Adhere to all plant safety policies and procedures.
Understand, develop, install, maintain, troubleshoot and repair a variety of electro-mechanical equipment and systems.
Perform regular and preventative maintenance on installed electro-mechanical equipment and systems.
Repair, rework, and calibrate hydraulic, pneumatic and electrical assemblies and systems to meet operational specifications and tolerances.
Read blueprints, schematics, manuals and diagrams to determine the method of assembly and sequence of operation for a part, machine, or piece of equipment.
Setup and operate standard machining equipment such as lathes, mills, saws, and grinders.
Use measuring, leveling and alignment devices to verify dimensions, alignments and clearances to ensure conformance to specifications.
Install, remove, and relocate equipment and systems as required.
Provide training to employees to help them understand electro-mechanical work at the implementation phase for new systems.
Select and order required parts and materials using parts list, catalogs, and standard books.
Fill out and create reports for each task completed during the day.
Desired Qualifications:
Aptitude with electrical, hydraulic, pneumatic and mechanical systems.
Ability to troubleshoot and use multiple programmable logic languages.
Ability to read electrical and mechanical schematics and/​or blueprints.
Computer Skills (Outlook, Word, Excel).
Related Associate's Degree.
Valid driver's license required.
Physical Requirements:
Perform repetitive and physically demanding tasks for extended periods (lifting, walking climbing, pushing and/​or pulling, twisting, bending, kneeling and grasping) Technician is required to work at times above ground level using ladders and lifting devices such as Genie boom. Frequent standing, walking, lifting, carrying, pushing, pulling, bending, stooping and kneeling are required.
Class I — Medium