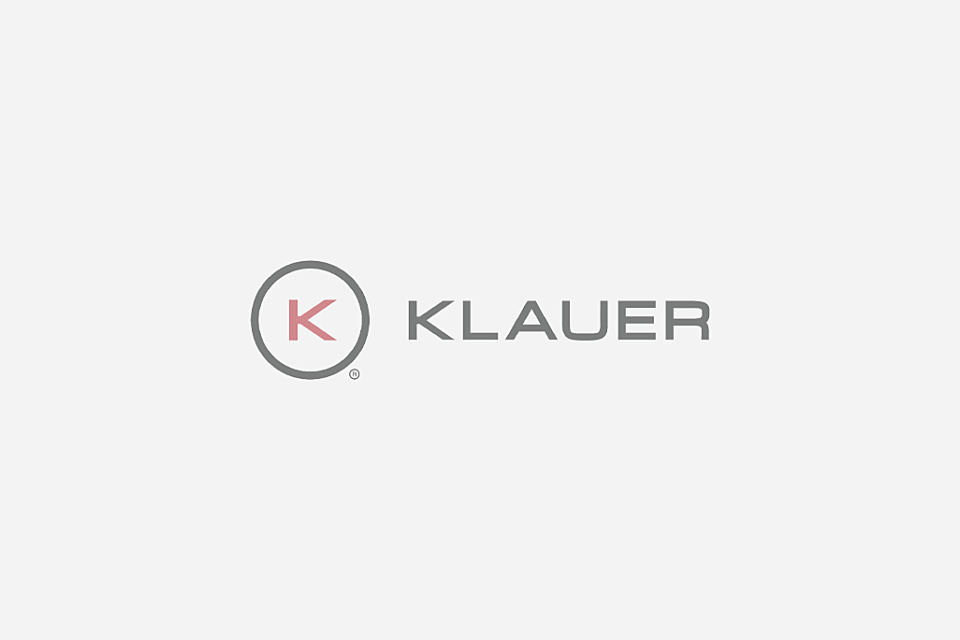 Manufacturing Engineer: $60,000 - $80,000 + Up to 10% Bonus
Job Title: Manufacturing Engineer

Exemption: Full — time, Salaried Exempt
Location: Roosevelt St Ext Office- Dubuque, IA

Base Salary Range: $60,000 — $80,000 Annually + Up to 10% Bonus
Shift Time: 1st Shift: 7:00 AM — 3:00 PM, Monday — Friday
Reports to: Engineering Manager


Who is Klauer Manufacturing Company?
Founded in 1870, Klauer was built on hard work, quality products and service. Klauer's mission is to enable our customers in the building products industry to win through the quality, consistency, and predictability of everything we do. We have three locations in Dubuque, IA, where our goal is to provide a safe and family-oriented working environment for our employees. As a team, we maintain our mission through our cultural values and company priorities: safety, attitude, effort and accountability.
What can you expect from Klauer Manufacturing?
You can expect to feel part of the Klauer Manufacturing family, which is inclusive, regardless of gender, background, disability, or status. We offer a generous benefits package for all team members, including work-hour flexibility, health, vision, dental, company-paid life insurance, short-term and long-term disability, 401(k) retirement plan, 10 paid holidays, 2 weeks' vacation, paid funeral leave, and paid jury duty.
Who are you?
Klauer is looking for solutions-oriented candidates to implement company strategy and objectives within their department. The goal is to promote cultural values and persevere through obstacles to achieve winning results for both Klauer and its customers. The Manufacturing Engineer possesses the qualifications and characteristics listed below:
Self-motivated, proactive, and willing to roll up your sleeves when necessary
Able to operate resourcefully in dynamic environments
Organized, detail-oriented and proficient at follow-up
Ability to work effectively both independently and as part of a team
Ability to interact with team members and department heads with candor, tact, patience, and diplomacy
Experience in coordinating each phase of installation; set-up, debugging, implementing and training on new equipment and processes.
Excellent verbal and written communication skills are required.
Must have solid project management and leadership skills.
Bachelor's degree (engineering, industrial technology) is preferred
Experienced with

CAD

and Microsoft Office
Lean Manufacturing experience
Valid Driver's License
What does Klauer ask of you?
The primary role of the Manufacturing Engineer will be to engage with production team members and provide support to manufacturing processes. This person will also develop, improve, and implement manufacturing process changes required to improve the efficiencies of individual operations. In this role, you will champion the following:
Use engineering principles to provide operations support with hands on troubleshooting and process development.
Maintain practical knowledge of operating systems and mechanical equipment.
Provide technical assistance to all manufacturing departments regarding the quality and/​or performance of machinery, tooling, fixtures, gages, etc.
Maintain equipment and tooling within safety and environmental standards.
Monitor and make recommendations regarding operational improvements on equipment, machinery, processes, etc.
Recommend and justify the most efficient use of existing production equipment. Provide new equipment justification.
Prepare weekly or monthly reports on the status of each assigned project.
Evaluate and develop procedures for production equipment and processes.
Coordinate and direct the design, planning, construction, maintenance, and alteration of equipment, machinery, buildings, and other facilities.
Perform other related duties as assigned.