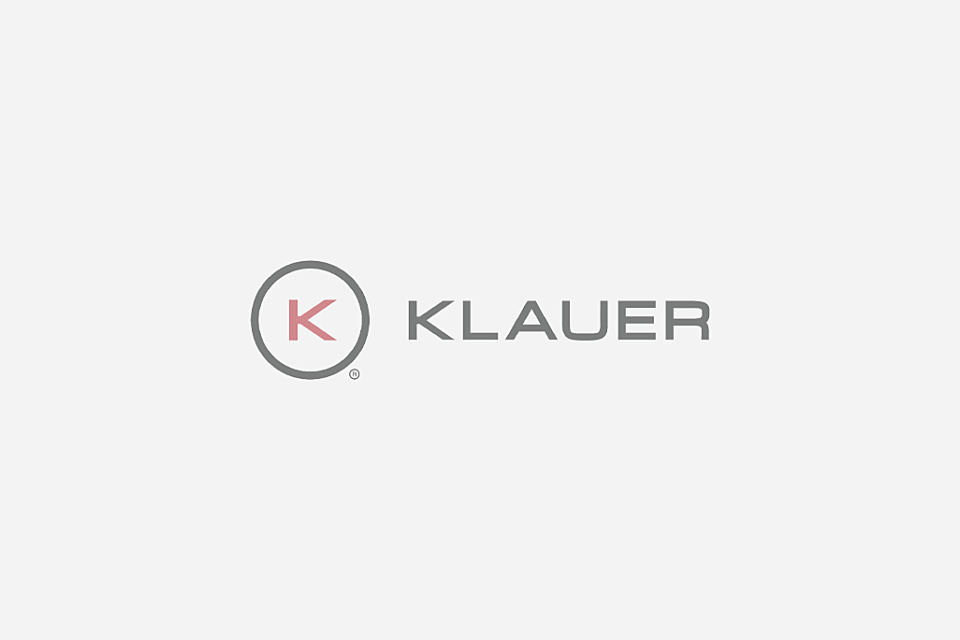 Industrial Technician 2nd Shift 3:00 PM - 11:00 PM $23.41 – $25.99/hour
Industrial Technician
2nd Shift — 3:00 PM ‑11:00 PM, Monday — Friday
$21.41/hour – $23.99/hour + $2.00 hour shift differential
Roosevelt Street Extension Location

Benefits:
50

hours of unpaid time off each year
Health, Dental, Vision and Life Insurance
Short-Term Disability
Pension and

401

k Plan

11

Paid Holidays
Vacation within first year
Paid Funeral Leave and Paid Jury Duty,

WEEKLY

PAY
The Industrial Tech duties include but are not limited to:
Key Responsibilities:
Use mechanical and electrical ability to install, maintain, and repair plant equipment, systems and infrastructure.
Adhere to all plant safety policies and procedures.
Desired Qualifications:
Mechanical aptitude with electrical, hydraulic, pneumatic and mechanical systems
Ability to read electrical and mechanical schematics and/​or blueprints
Experience with welding and fabrication
Use of measuring, leveling and alignment devices
Operation of standard machining equipment
Basic plumbing skills
Forklift and Overhead Crane repair
Computer Skills (Outlook, Word, Excel)

3

years of experience in manufacturing environment

OR

must have a related Associate's Degree
Valid driver's license required
Physical Requirements:
Perform repetitive and physically demanding tasks for extended periods (lifting, walking climbing, pushing and/​or pulling, twisting, bending, kneeling and grasping) Technician is required to work at times above ground level using ladders and lifting devices such as Genie boom. Frequent standing, walking, lifting, carrying, pushing, pulling, bending, stooping and kneeling are required.
The Physical Demands Strength Rating for this job is ​"M – Medium Work – Exerting 20 to 50 pounds of force occasionally, and /​or 10 to 25 pounds of force frequently, and/​or greater than negligible up to 10 pounds of force constantly to move objects. Physical demand requirements are in excess of those for light work".
Class I – Medium (Dictionary of Occupational Titles 4th Edition Vol. I & Vol. II)