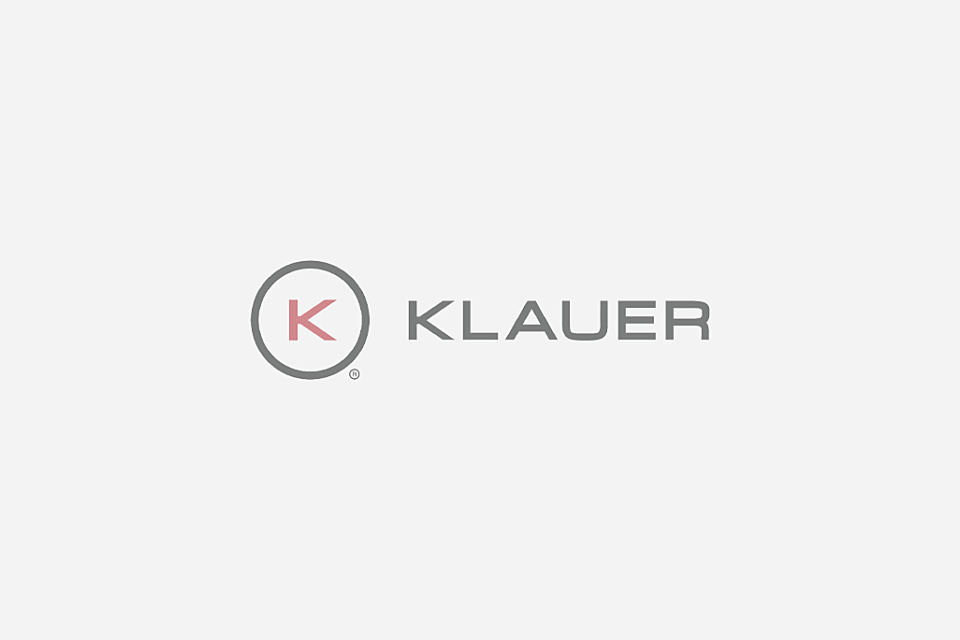 Part Time Utility Worker 1st Shift: $20.00/hour
Part Time Utility Worker
$20.00/hour, Monday — Friday
1st Shift: 8: 00 AM — 2:00 PM OR 9:00 AM — 3:00 PM
Roosevelt Street Extension Location
Job Function:
Load and unload items from machines, conveyors, and conveyances.
Operate machinery used in the production process, or assist machine operators as needed.
Place products and parts in equipment or on work surfaces for further processing, inspecting, or wrapping/​packaging as needed.
Inspection of products or material to verify all quality standards are in order.
Transfer finished products, raw materials, tools, or equipment between storage and work areas of plants and warehouses, by hand or using hand trucks or powered lift industrial trucks.
Clean work areas and equipment as directed.
Audit and count finished products to determine if product orders are complete.
Complete daily safety check sheets and report unsafe conditions immediately. Assist any and all functions of other departments within Klauer Manufacturing as directed.
Physical demands for this job require standing walking, sitting, pushing, pulling, bending, and stooping. Strength rating for this job is M – Medium work – exerting 20 to 50 pounds of force occasionally, and/​or 10 to 25 pounds of force frequently, and /​or greater than negligible up to 10 pounds of force constantly to move objects. Physical demand requirements are in excess of those for light work.
Class I – Medium (Dictionary of Occupational Titles 4th Edition Vol. I & Vol. II)