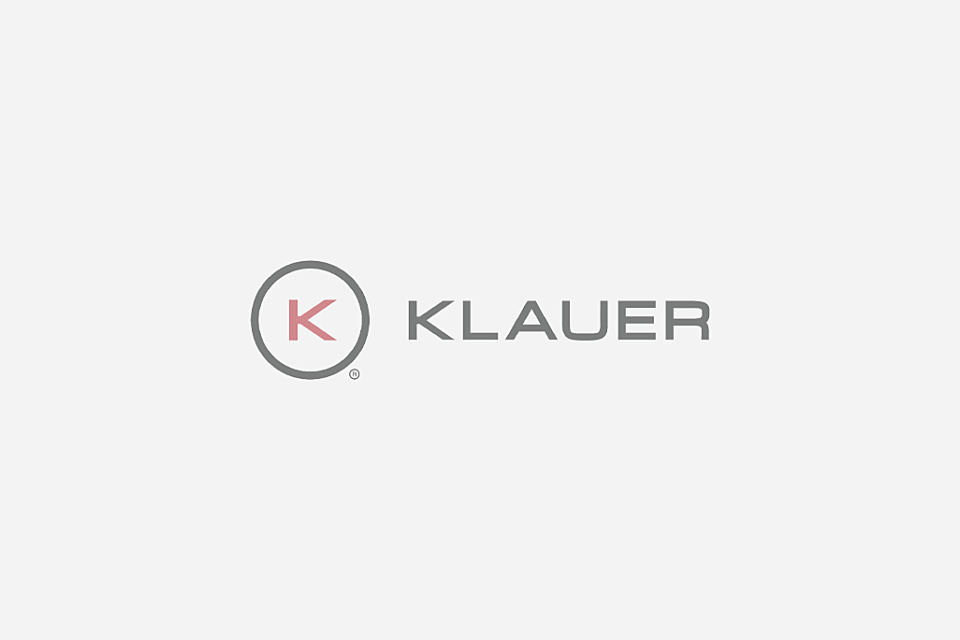 Setup 1st Shift: 7:00 AM – 3:00 PM $21.34 – $23.91/hour
Setup
1st Shift — 7:00 AM — 3:00 PM, Monday — Friday
$21.34/hour — $23.91/hour
Roosevelt Street Extension Location
Benefits:

50

hours of unpaid time off each year
Health Dental and Life Insurance
Short-Term Disability
Pension and

401

k Retirement Plan

11

Paid Holidays
Vacation within first year
Paid Funeral Leave and Paid Jury Duty,

WEEKLY

PAY
Job Functions:
Sets up machine sheet metal forming machines according to specifications:
Sets up and may operate metal fabricating machines, such as roll forming machines, brake presses, and shears, that cut, shape bend and form metal strips or sheets into structural shapes according to blueprints and specifications.
Reads and interprets blueprints, engineering specifications, and shop orders to determine machine set up, production methods and sequence of operation.
Selects, positions and secures dies, rollers, blades, cutters, and fixtures onto machine, using rule, square, templates, shims, hand tools and gauges.
Positions and clamps stops, guides and turntables.
Adjusts controls to set and regulate machine factors such as machine speed, product dimensions and bend angles.
Starts machine and observes machine operation to reposition work piece or adjust machine settings for multiple operations.
Inspects and measures work using rule, gauges protractors and templates.
Clears jams and corrects malfunction of machines.
Reports need for machine repair to supervisor. Dismantles set-ups.
May load and unload material coils onto or off of coil payoffs and feed tables.
May requisition materials from other production departments or from purchasing in order to supply production equipment.
Monitors inventory levels and enters inventory and production data into data base system
Physical demands for this job require standing, walking, pushing, pulling, bending, and stooping. Strength rating for this job is M – Medium work – exerting 20 to 50 pounds of force occasionally, and/​or 10 to 25 pounds of force frequently, and/​or greater than negligible up to 10 pounds of force constantly to move objects. Physical demand requirements are in excess of those for light work.
Class I – Medium (Dictionary of Occupational Titles 4th Edition Vol. I & Vol. II)