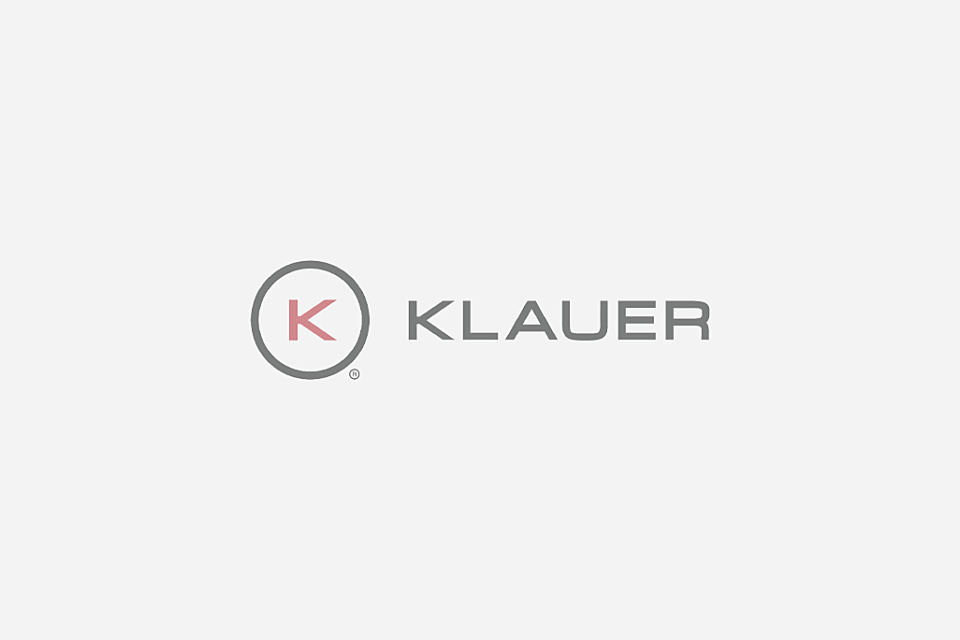 Manufacturing Shipping and Receiving Clerk – 1st Shift 7:00 AM –3:00 PM $21.34/hour – $23.91/hour
Manufacturing Shipping and Receiving Clerk

1st Shift- 7:00 AM- 3:00 PM
$21.34/hour – $23.91/hour + $2.00/hour Shift Differential
Benefits:
50

hours of unpaid time off each year
Health Dental and Life Insurance
Short-Term Disability
Pension and

401

k Retirement Plan

11

Paid Holidays
Vacation within first year
Paid Funeral Leave and Paid Jury Duty,

WEEKLY

PAY
Job Functions
Performs any combination of following tasks to receive, store, and distribute material, equipment and products within establishments:
Reads production schedule, customer order, work order, shipping order or requisition to determine items to be moved, gathered, or distributed.
Conveys materials and items from receiving, warehouse, and production areas to storage, staging or other designated areas by hand, hand truck, electric hoist or forklift.
Sorts and places selected materials in racks, bins, containers, or on shelves in predetermined sequence, such as size, type, color, or product code.
Assembles customer orders from stock and production and places orders on pallets, in racks, or containers.
Packages materials together in a predetermined sequence using manual or automated banding equipment and manual or automated shrink wrapping equipment.
Marks materials with identifying information using stencil, marking pen, bar codes or other marking device.
Opens bales, crates and other containers, using hand tools. Records amount of items received or distributed.
Uses computer, bar coding devices and scanning devices to enter records.
May compile worksheets or tickets from customer specifications.
Uses forklift to load individual items, containers, bins, and racks onto trucks for shipment to customers according to order sheets, work orders or individual supervisory instruction.
May maintain some inventory records.
Physical demands for this job require standing, walking, pushing, pulling, bending and stooping. Strength rating for this job is M – Medium work – exerting 20 to 50 pounds of force occasionally, and/​or 10 to 25 pounds of force frequently, and/​or greater than negligible up to 10 pounds of force constantly to move objects. Physical
demand requirements are in excess of those for light work.
Class I – Medium (Dictionary of Occupational Titles 4th Edition Vol. I & Vol. II)