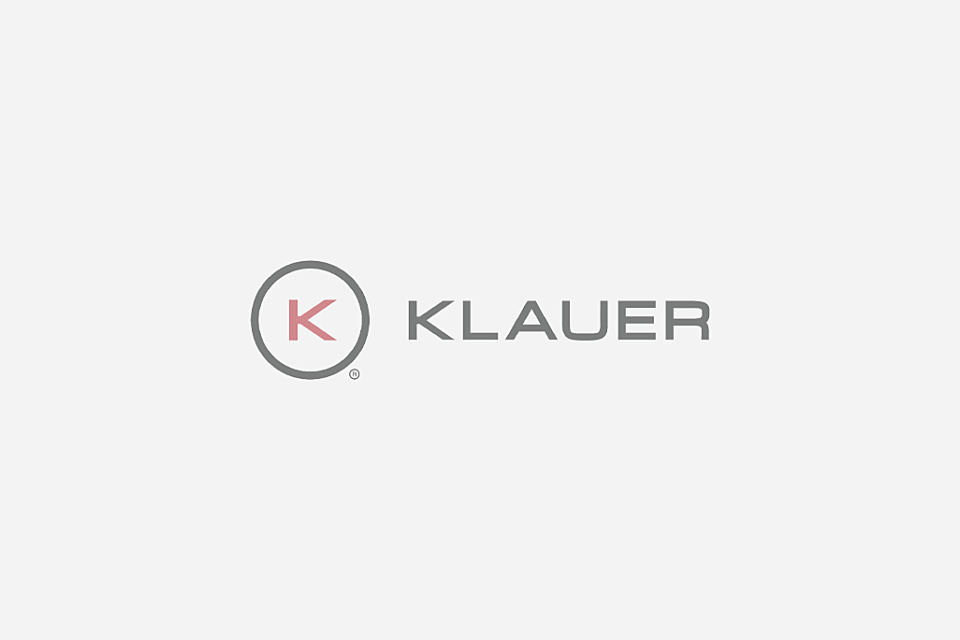 Supply Chain Analyst: $75,000 - $80,000 Annually + Up to 10% Bonus
Job Title: Supply Chain Analyst

Exemption: Full — time, Exempt
Base Salary Range: $75,000 — $80,000 Annually + Up to 10% Bonus
Shift Time: 1st Shift, Monday — Friday
Location: Office — up to 20% travel required
Reports to: Materials Manager


Who is Klauer Manufacturing Company?
Founded in 1870, Klauer was built on hard work, quality products and service. Klauer's mission is to enable our customers in the building products industry to win through the quality, consistency, and predictability of everything we do. We have three locations in Dubuque, IA, where our goal is to provide a safe and family-oriented working environment for our employees. As a team, we maintain our mission through our cultural values and company priorities: safety, attitude, effort and accountability.
What can you expect from Klauer Manufacturing?
You can expect to feel part of the Klauer Manufacturing family, which is inclusive, regardless of gender, background, disability, or status. We offer a generous benefits package for all team members, including work-hour flexibility, health, vision, dental, company-paid life insurance, short-term and long-term disability, 401(k) retirement plan, 10 paid holidays, 2 weeks' vacation, paid funeral leave, and paid jury duty.
Who are you?
Klauer is looking for solutions-oriented candidates to implement company strategy and objectives within their department. The goal is to promote cultural values and persevere through obstacles to achieve winning results for both Klauer and its customers. The Supply Chain Analyst possesses the qualifications and characteristics listed below:
Self-motivated, proactive, and willing to roll up your sleeves when necessary
Able to operate resourcefully in dynamic environments
Organized, detail-oriented and proficient at follow-up
Ability to work effectively both independently and as part of a team
Ability to interact with team members and department heads with candor, tact, patience, and diplomacy
Bachelor's degree or

5

years of progressive experience in a manufacturing procurement position is required
Excellent communication and presentation skills
Advanced experience with negotiating

PO

terms
Proven experience of leading and coaching a team
What does Klauer ask of you?
The Supply Chain Analyst will lead a team of buyers in the procurement of raw materials using advanced analytics and forecasting techniques and maintain accurate metrics of supplier performances.
In this role, you will champion the following:
Lead a team of buyers procuring raw materials used in the production of building and construction products made from steel and aluminum.
Possess an eagerness to learn and gain an expertise within the industry and product standards.
Forecasting and analytics experience are requirements. Developing forecasts and running analytics will be an essential function for this position.
Negotiate price, delivery, and payment terms with suppliers.
Perform data analysis on purchases and sales to monitor inventory levels and manage the inventory turns of our raw materials.
Maintain and build supplier relationships. Hold suppliers accountable to KPIs and use metrics as a basis of selecting suppliers.
Closely monitor and manage material lead times. Communicate shortages and work closely with cross-functional departments to ensure all requirements are received on-time.
In depth understanding of

ERP

system in a manufacturing environment. Maintain items within the

ERP

system, ensuring accurate descriptions and pricing.